Reel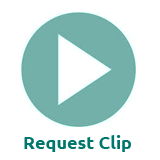 Year Shot:
Video:
Timecode:
Tape Master:
Original Film:
HD:
DO NOT SELL. Starring Herschell Bernardi, Sue Ane Langdon and Dick Van Patten. Set in a sunny California surburb, a domestic comedy about a hapless blue collar man, his happy housewife and their two teenage kids.
Request Clip Screener
Request a digital copy of this clip to screen.
Add Clip to Submission Batch