Reel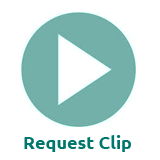 Year Shot:
Video:
Timecode:
Tape Master:
Original Film:
HD:
DO NOT SELL. Starring Ken Howard. Guest starring Gary Lockwood, Tim O'Connor and Stefanie Powers. Seems to a be an action/adventure about gangsters and a bounty hunter during the 1920's.
Request Clip Screener
Request a digital copy of this clip to screen.
Add Clip to Submission Batch