Reel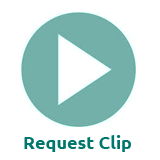 Year Shot:
Video:
Timecode:
Tape Master:
Original Film:
HD:
Sports: Tough Grind. A bunch of motorcycle jockeys tackle one of the toughest climbs in the country, with some shattering results as they bite the dust. Motorcycle hill climb, wipeouts.
Request Clip Screener
Request a digital copy of this clip to screen.
Add Clip to Submission Batch